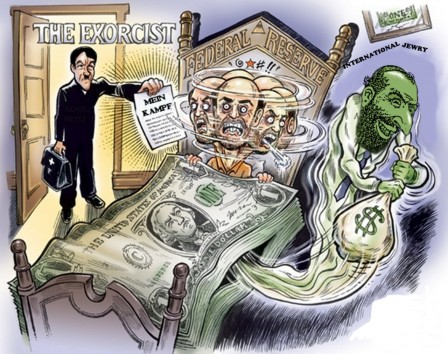 Divers blogs anglo-saxons que nous vous conseillons vivement de suivre.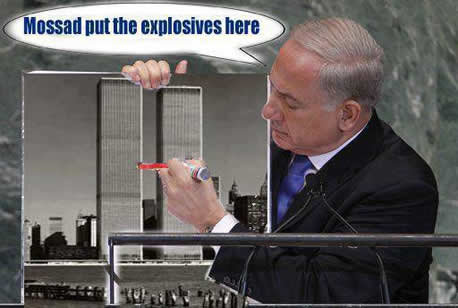 The end of Zion
Dr. William Pierce. The End Of Zion's videos. Required Reading. My Writings. Important Essays. Primary Documents.

The ugly truth
Zionism, Jewish extremism and a few other nasty items making our world uninhabitable today.

Total Fascism
Total Revolution.

Southern order
by Wilson Mount.

Jewish problem
For a World of Free Nations on a 'Judenfrei' Planet.

Destroy zionism
News. Articles. Ideology. Video.

The daily stormer
Featured Stories. World. US. Race War. Society. Jewish Problem. Insight. Sci/Tech.

Incog man
Sick of the BS !

Amerika
New Right, Conservationist, Traditionalist, Deep Ecology and Conservative Thought.

White Resister
Reports. Events. News. Stories. Opinion. Analysis. Videos. Humour.

Zion crime factory
6 million ? jew world order exposed. Lies about Hitler. Masters of deception.