Hear the Cradle Song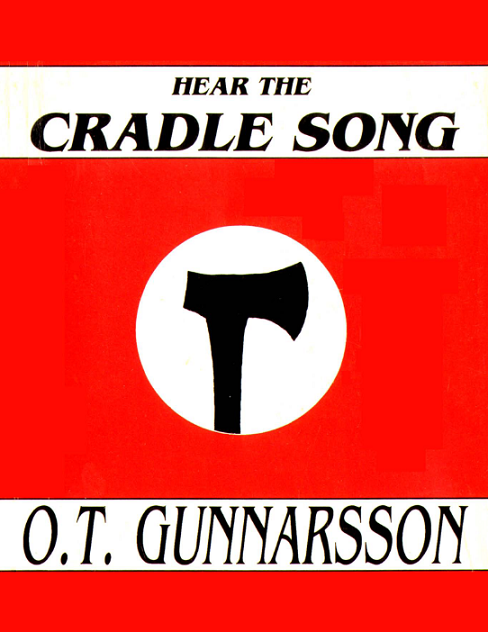 O.T. Gunnarsson - Hear The Cradle Song.pdf (24.17 MB)
http://www.balderexlibris.com/index.php … radle-Song
A dystopian futurist novel where multicultural society has predictably devolved into mutually hostile, warring ethnic tribes, with White people caught in the cross-hairs.
______________________________________________________________________________
The Place: Los Angeles and Orange County in Southern California.
The New World Order has backfired and a repeat of the Dark Ages threatens the western world. In Southern California, new Hispanic and Asian Kingdoms spring up, and the remaining White residents desperately try to survive in the midst of unprovoked, large scale violence.
It is a time that heralds the appearance of great heroes who carry with them long forgotten and much needed values and beliefs. A time when the line between life and death comes into sharp focus for everyone.
A TIME TO KILL OR BE KILLED
The novel HEAR THE CRADLE SONG is laced with page-turning action and emotion, filled with colorful and unique characters, and riddled with unsettling life-like outcomes. Read it and you will look at the past, present, and future in a new and more realistic manner.
Fiction? Yes.
A warning of things to come? Definitely!
Last edited by Dejuificator (24-10-2010 17:42:11)