Adam McLean
McLean Adam - The 160 emblems of the Hermetic Garden of Daniel Stolcius.pdf
http://www.balderexlibris.com/index.php … l-Stolcius
McLean Adam - Collection of alchemical and hermetic emblems.pdf
http://www.balderexlibris.com/index.php … ic-emblems
Astrological material
     Astronomical and astrological material related to alchemical and hermetic emblems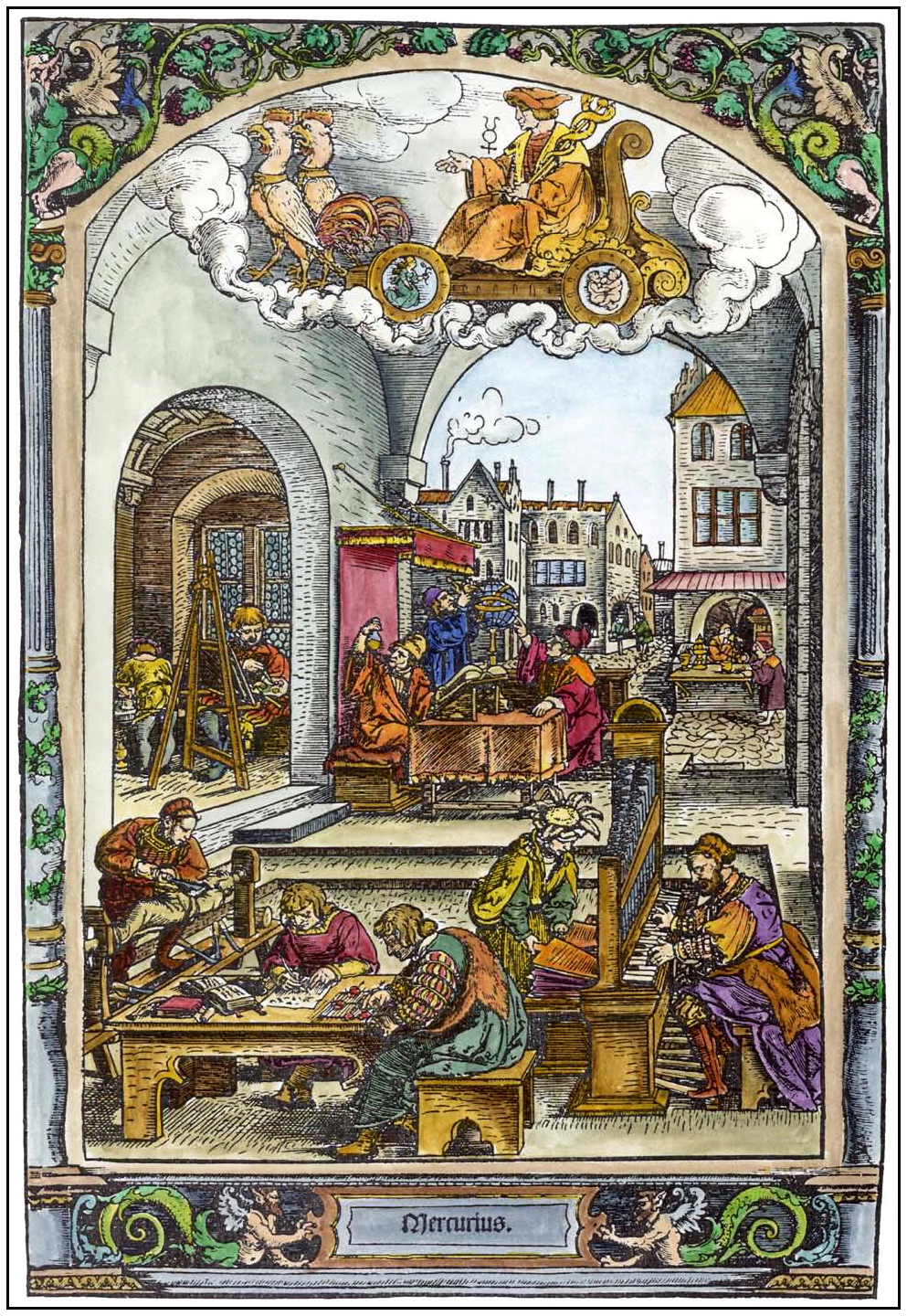 Woodcut of Mercury from Hans Sebald Beham's series on the seven planets 1530-40 (sometimes attributed to Georg Pencz).
Emblematic material
     Religious, mystical and other material with some relationship to alchemy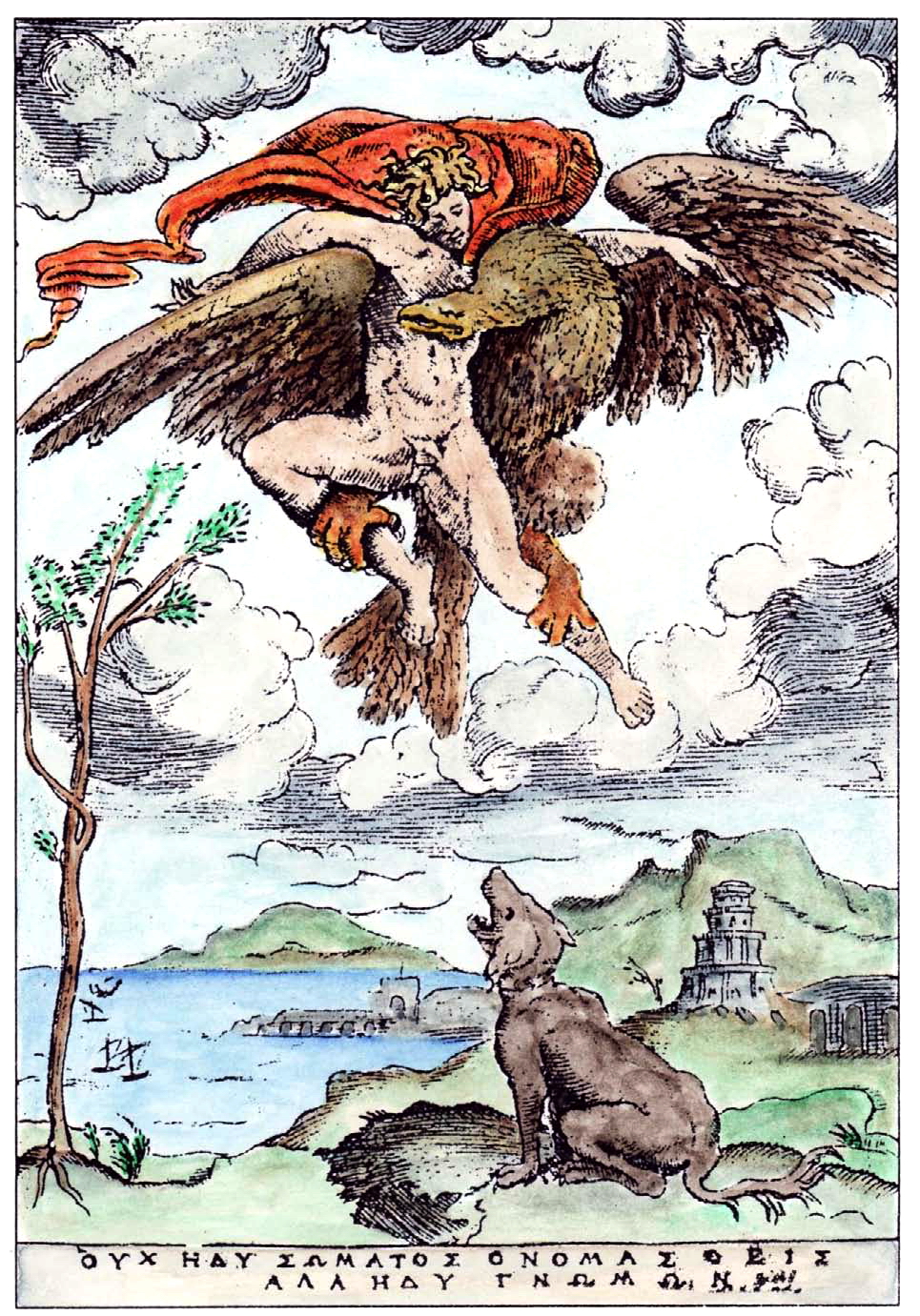 Achilles Bocchius Symbolicarum quaestionum, Bologna, 1555
Emblems - Tome I
     Gallery of individual emblems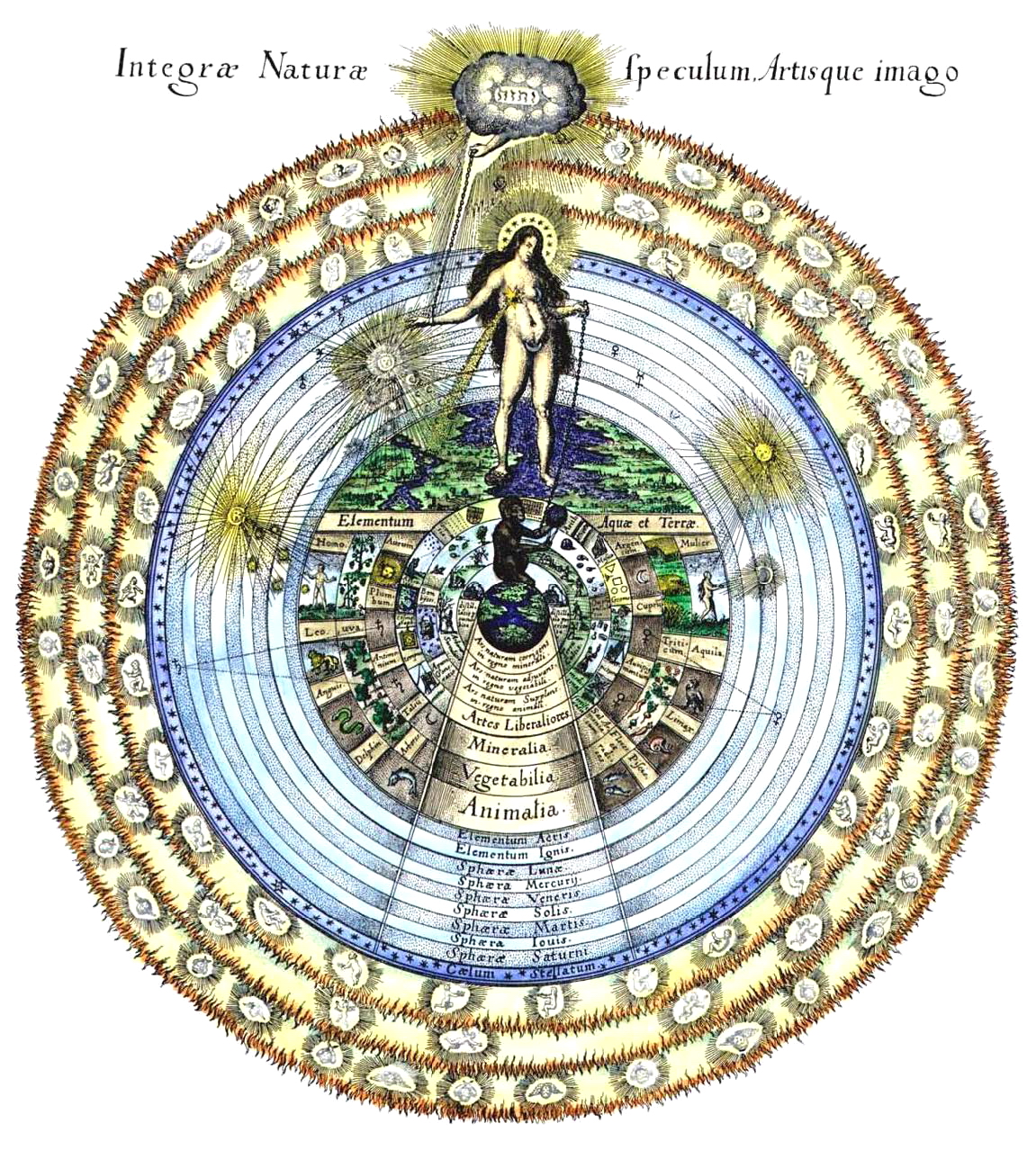 The Macrocosm and the Microcosm. Frontispiece from Robert Fludd's Utriusque cosmi historia.
Albertus Magnus from Maier Symbola aurea mensae, Franckfurt, 1617.
Woodcut from Hortus Sanitatis, Strasbourg c. 1497.
Frontispiece engraving from Vuillaume Manuel Maçonnique, 1820.
Hermetic Garden
The 160 Emblems of the Hermetic Garden of Daniel Stolcius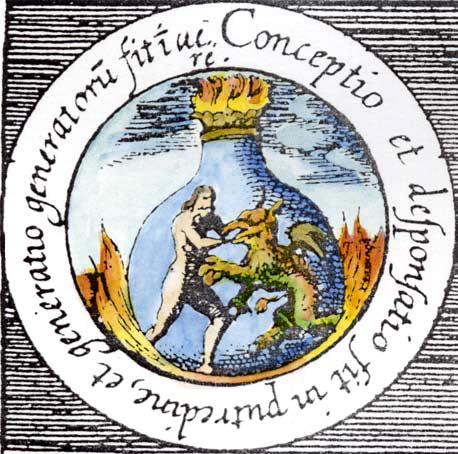 Arisleus' Allegory and Parable.