Hugh Newman
The Secret Patterns of Gaia's Sacred Sites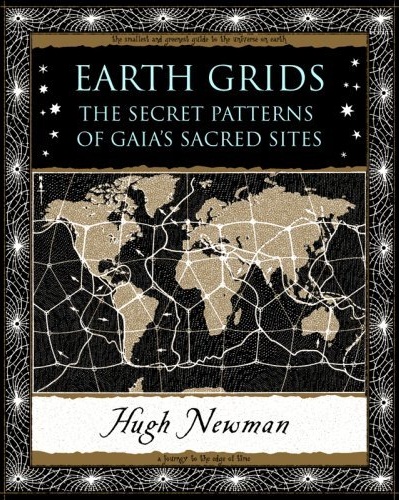 Earth Grids - The Secret Patterns of Gaia s Sacred Sites - Hugh Newman.avi (293.12 MB)

Filmed at the Fountain International Conference at Castle Hedingham, Essex in October 2009 by Nautilus AV Productions.
Description: Is there a geometrical energy system that surrounds our planet? ... a super grid involving polyhedral forms, ley lines, earth energy currents, cymatics and archaeoastronomical alignments? Prehistoric maps reveal that the ancients were surveying the Earth in the distant past and there is good evidence that our ancestors were up to something we have long forgotten. From UFO flight-paths to anti-gravity and crop circles, the grid has many astonishing claims attached to it. Hugh has also found evidence in South America that the Michael and Mary energy lines are a global phenomenon and megalithic sites 'enhance' these natural energies for various purposes.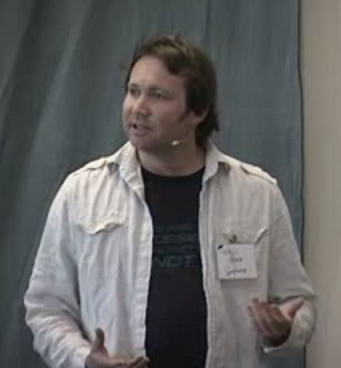 This multi-media presentation unravels the many grid theories to give an overview of this incredible subject. Based on the book of the same name published by Wooden Books.
Biography : Hugh Newman is an earth mysteries and esoteric science researcher. He organises the Megalithomania Conferences, co-edits Avalon Rising magazine and coordinates talks, films and workshops at numerous festivals. He has researched the Indigo child phenomenon and published a book on the subject called 'The Psychic Children: Dolphins, DNA & the Planetary Grid'. His most recent book, 'Earth Grids - The Secret Patterns of Gaia's Sacred Sites', has been published by Wooden Books. He is an honorary member of The Antiquarian Society and has spoken at conferences in the UK, Malta, France, Peru and North America. He is currently writing a book about the prehistory of Mesoamerica and producing a documentary about the sacred sites of Britain. He has also appeared on BBC TV, BBC Radio, Red Ice Creations Radio, Glastonbury Radio and The Cosmic Influence (US).
Last edited by Volksfuhrer (24-01-2011 23:39:36)