______________________________________________________________________________
Erich Von Däniken
______________________________________________________________________________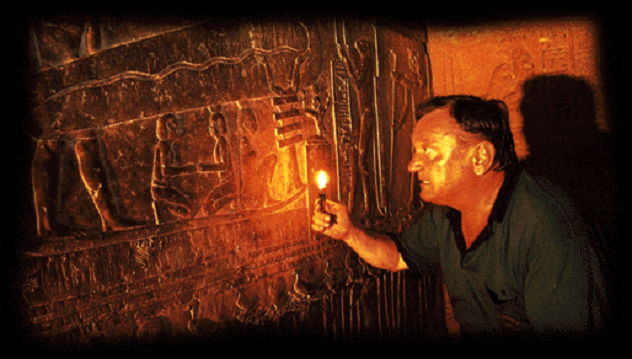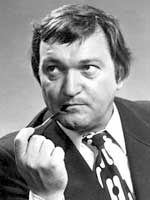 Erich Von Däniken se passionne très tôt pour les écritures anciennes et sacrées, ainsi que les énigmes archéologiques non résolues. C'est en amateur qu'il rédige son premier roman d'anticipation Souvenirs du futur (Erinnerungen an die Zukunft) (1968).
Sa théorie est que des « extraterrestres » influencent l'humanité depuis la préhistoire. Pour lui, les récits faisant état de contacts entre les hommes et les dieux sont en fait liés à d'anciens contacts entre nos ancêtres et des émissaires extraterrestres venus leur apprendre les rudiments de la civilisation. Il est ainsi un des fondateurs de l'astroarchéologie, mais il doit beaucoup à Robert Charroux, qui avait fait paraître en 1963 son Histoire inconnue des hommes depuis cent mille ans. Sa théorie suppose qu'il existe d'autres voies que celles unanimement acceptées par le monde scientifique et historique.
Œuvres d'Erich Von Däniken
* Présence des extra-terrestres (1968), trad., Robert Laffont, 1969. Titre original : Erinnerungen an die Zukunft, Souvenir du futur, 1968. Trad. an. : Chariots of the Gods. Unsolved Mysteries of the Past.
   
* Vers un retour aux étoiles (1969), trad. 1975 ; coll. « J'ai lu L'Aventure mystérieuse N°A322» . Titre original : Zurück zu den Sternen, 1969.
* L'Or des dieux, 1974 ; coll. « J'ai lu L'Aventure mystérieuse N°A365 » .
   
* Le livre des apparitions ; coll. « J'ai lu L'Aventure mystérieuse N°A377 » .
   
* Mes preuves ; Broché: 364 pages - Editeur : A. Michel (1978) - ISBN 2-226-00686-9 ou Editions J'ai lu L'Aventure mystérieuse N°A394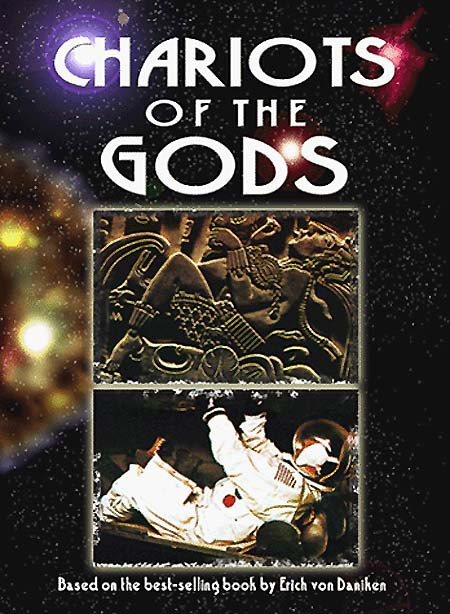 ______________________________________________________________________________
Von Daniken Erich - Balder Ex-libris
______________________________________________________________________________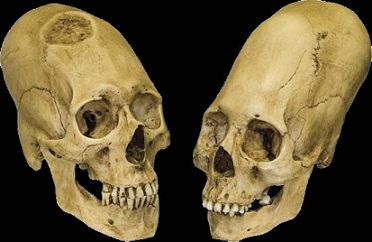 Last edited by Commodore (04-04-2011 14:19:04)