Blue Gold
World Water Wars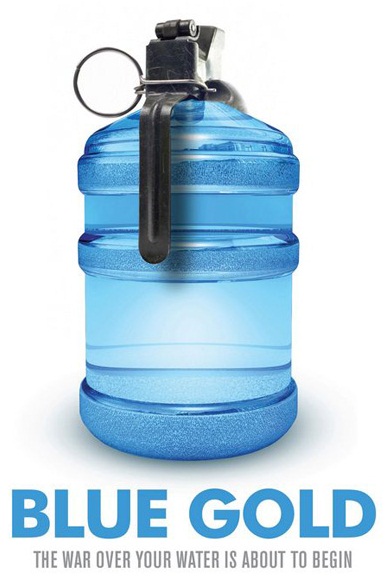 L'eau vaut tout l'or et tout le pétrole que vous pourrez trouver... dans un monde sans eau, tout ce que vous possédez ne vaut plus rien...
http://www.youtube.com/watch?v=B1a3tjqQiBI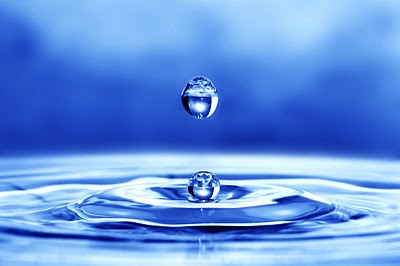 Wars of the future will be fought over water as they are over oil today, as the source of human survival enters the global marketplace and political arena.
Corporate giants, private investors, and corrupt governments vie for control of our dwindling supply, prompting protests, lawsuits, and revolutions from citizens fighting for the right to survive. Past civilizations have collapsed from poor water management. Can the human race survive?
Award-winning featured documentary narrated by Malcolm McDowell.
Global Warming is an issue of 'how' we live, the water crisis is an issue of 'if' we live.
"A river is the life blood of an ecosystem just like the veins and arteries bring blood to the every part of our organism. When we have choked arteries that's what's called a heart attack. A dam is the choking of the artery of the planet." - Vandana Shiva (Physicist. Ecologist. Activist + Author of "Water Wars")
Last edited by LouSomPauII (12-04-2011 22:24:17)