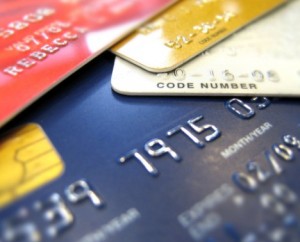 The Data Theft Scandal
In a 12-month undercover investigation, Sue Turton infiltrates criminal networks which trade British consumers' bank and other confidential information for huge profits in India, the world's new call center capital.
Uncovering the methods used to thieve confidential data ranging from credit card numbers to passport details, Turton exposes the alarming security failures in a number of commercial call centers which allow detailed financial data on individuals to be gathered and sold on with ease. She discovers shocking data protection breaches and a new phenomenon known as 'data farming' – the unauthorized 'harvesting' of personal data to be sold on or exchanged for profit.
This investigation also reveals the scale of some of the call center scams as Turton is offered hundreds of thousands of 'hot leads', full banking and financial profiles, to purchase. In the UK, she meets a former data thief and people who have fallen victim to this international trade. She also shows her undercover footage and findings to a UK data protection lawyer who is appalled, saying: "You couldn't scare me more. This is as bad as it gets. This is evidence of serious criminal offenses."
Dispatches - The Data Theft Scandal.flv (105.65 MB)

Last edited by Commodore (09-05-2011 22:18:12)