______________________________________________________________________________
Liebelei
______________________________________________________________________________
Voir aussi : http://www.the-savoisien.com/wawa-consp … php?id=630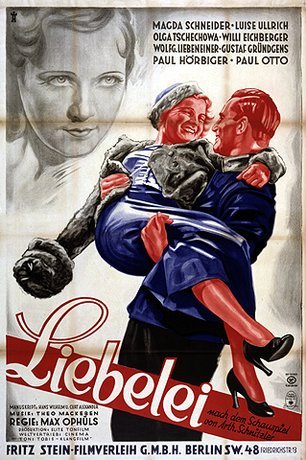 Liebeleï ou Une histoire d'amour est un film réalisé par Max Ophüls, sorti en 1933.
1933 - Liebelei - Paul Horbiger Magda Schneider Luise Ullrich Hans Moser.avi (701.72 MB)
https://mega.co.nz/#!OMljSKRB!cRHFLiqmz … Tbw40UeYtk
Un lieutenant de la garde impériale tombe amoureux de la fille d'un violoncelliste de modeste condition. Mais il refusera de se séparer de la baronne dont il est l'amant et sera provoqué en duel par le mari jaloux.
Liebelei (1933 Germany/Austria 88 mins)
Source: Prod Co: Elite-Tonfilm Dir: Max Ophuls Scr: Curtis Alexander, Felix Salten, Hans Wilhelm, based on the story by Arthur Schnitzler Phot: Franz Planer Ed: Friedl Buckow Prod Design: Gabriel Pellon Mus: Theo Mackeben
Cast: Paul Hörbiger, Magda Schneider, Luise Ullrich, Gustaf Gründgens, Olga Tschechowa, Carl Esmond, Wolfgang Liebeneiner, Paul Otto
The first thing that impresses one about Max Ophuls' Liebelei is its rich simplicity. Based upon a short story by Arthur Schnitzler, it was Ophuls' fifth feature and was completed only two years after his cinematic debut – Dann Schon Lieber Lebertran (I'd Rather Take Cod Liver Oil, 1930).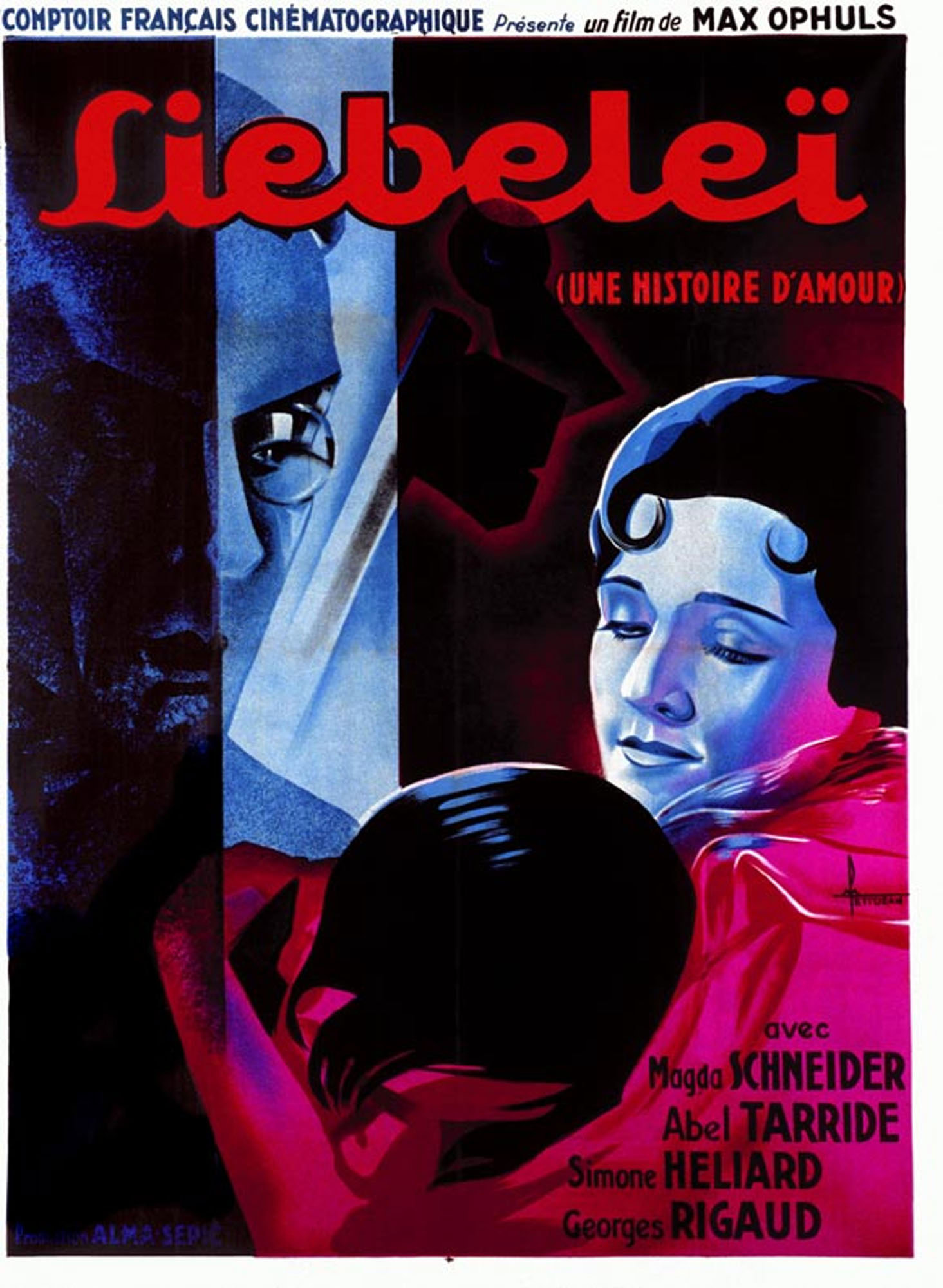 Last edited by GalacticAryanCrusader (14-06-2011 14:04:51)