______________________________________________________________________________
Der zerbrochene Krug
______________________________________________________________________________
La cruche cassée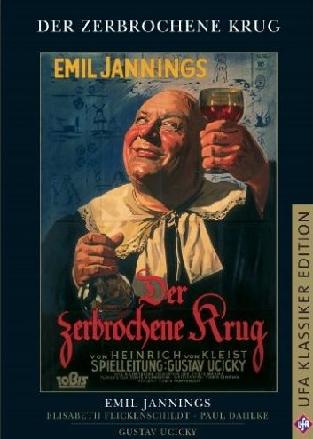 The blank verse does not work all that well in subtitles, but the film works even for those who don't understand German. The man who broke the jug, the judge, is trying a case who determine who broke the jug. Long before the evidence becomes conclusive against the suspects, it becomes apparent that the blustering and bullying - and naive - village judge is the guilty one.
Der Zerbrochene Krug - 1937 English sub.avi (678.22 MB)
https://mega.co.nz/#!GRM33ZjA!TjhqwgkUc … N3GDcUXduA
1937 - Der zerbrochene Krug.avi (699.19 MB)
https://mega.co.nz/#!bd9FwIgK!CeBgdDpV2 … tuJEPG-wlA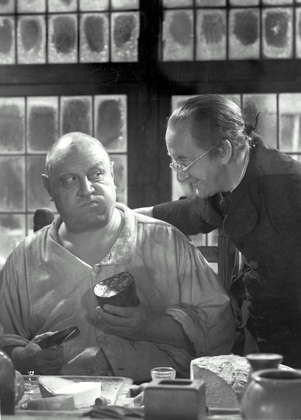 Directors: Gustav Ucicky, Emil Jannings
Writers: Heinrich von Kleist (play), Thea von Harbou (screenplay)
Stars: Emil Jannings, Friedrich Kayßler and Max Gülstorff
.
Last edited by GalacticAryanCrusader (07-08-2011 14:39:08)