______________________________________________________________________________
Morgenrot
______________________________________________________________________________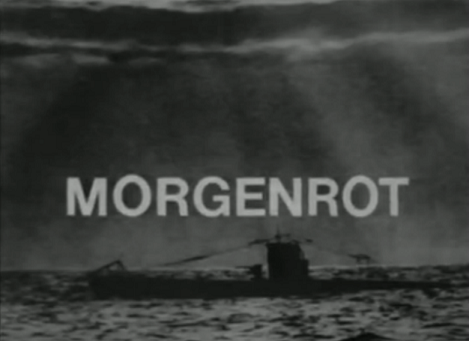 # Morgenrot was the first film to start in the Third Reich, just three days after Hitler's seizure of power.
# The first German submarine movie after World War I.
# The Finnish submarine "Iku-Turso" was used in some scenes. Ufa (the production company)
also purchased the Finnish schooner "Maria av Viborg" to be blown up as the British U-boat
trap in the battle scene.
Morgenrot - 1933.avi (686.38 MB)
https://mega.co.nz/#!WV9TVJYL!K1WmLR531 … LGYT1mMhkE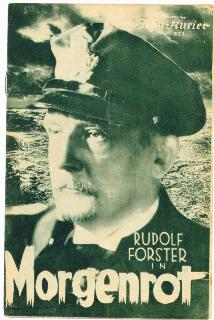 It is 1915.  Kapitan Liers, a U-Boot commander, is departing from his hometown, where he, his Zweiter Offizier and the sub's radio operator spend their shore leave.  Liers' two brothers have already been killed in action and his mother is upset about his returning to sea duty.  Liers believes his Second Officer is in love with a local girl, who, in reality, is lovesick for Liers.
Out on patrol, they take on and sink a British heavy armoured cruiser, but when they afterwards head back to base, they end up in a sub trap.  They sink it, but, in doing so, alert a British destroyer which attacks them.  Mortally wounded, the sub sits on the sea bottom, 200 feet below the surface.
The entire sub fills up with seawater, except for the bridge, where 10 of the sub's crew has survived the attack.  In the bridge are rescue devices for only 8 of the crew.  How will they get out of this dilemma ... or will they?
Last edited by GalacticAryanCrusader (27-06-2011 01:49:11)