______________________________________________________________________________
Zu neuen Ufern
Paramatta, bagne de femmes
______________________________________________________________________________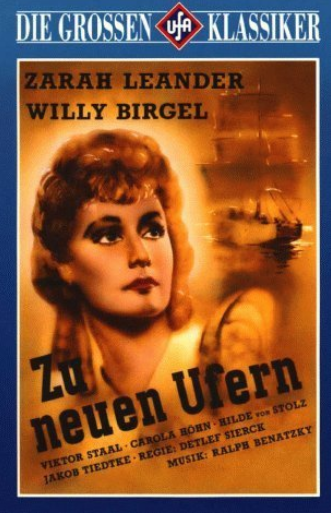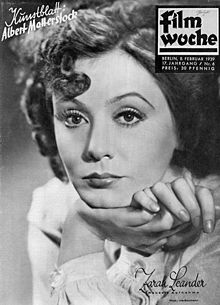 London 1846. Singer Gloria Vane has a resounding success at the Adelphi Theater. While she throws a brilliant party, her lover, Sir Albert Finsbury, an army commanding officer, prepares to leave England for Australia, leading one of Her Majesty Queen Victoria's regiments.
But Finsbury is also a compulsive gambler and, being unable to repay his debts, he commits a fraud that could cost him his career. Out of love for Albert, Gloria claims responsibility for his crime and his sentenced to penal labor in a camp in Australia, Paramatta. She is "saved" by good-natured farmer Henry Hoyer who chooses her in a wedding market.
But Gloria is not made for farming and soon realizes that she can't stand her new life.
1937 - Zu Neuen Ufern.avi 1.05 GB
https://mega.co.nz/#!PRVzxZCK!LuvyNwnNf … 0mRSYQ2R98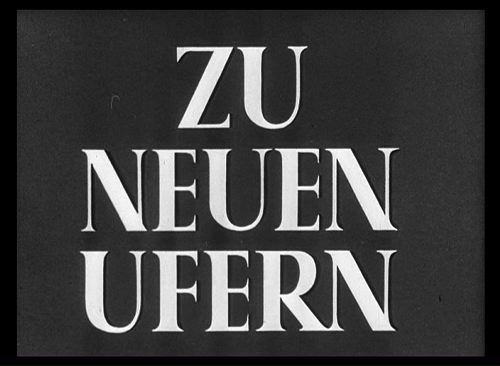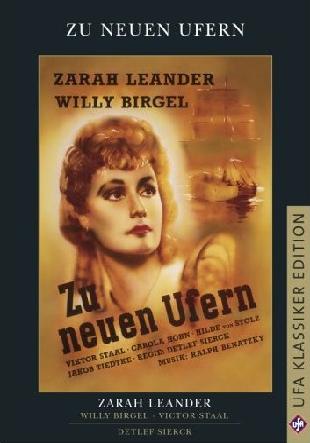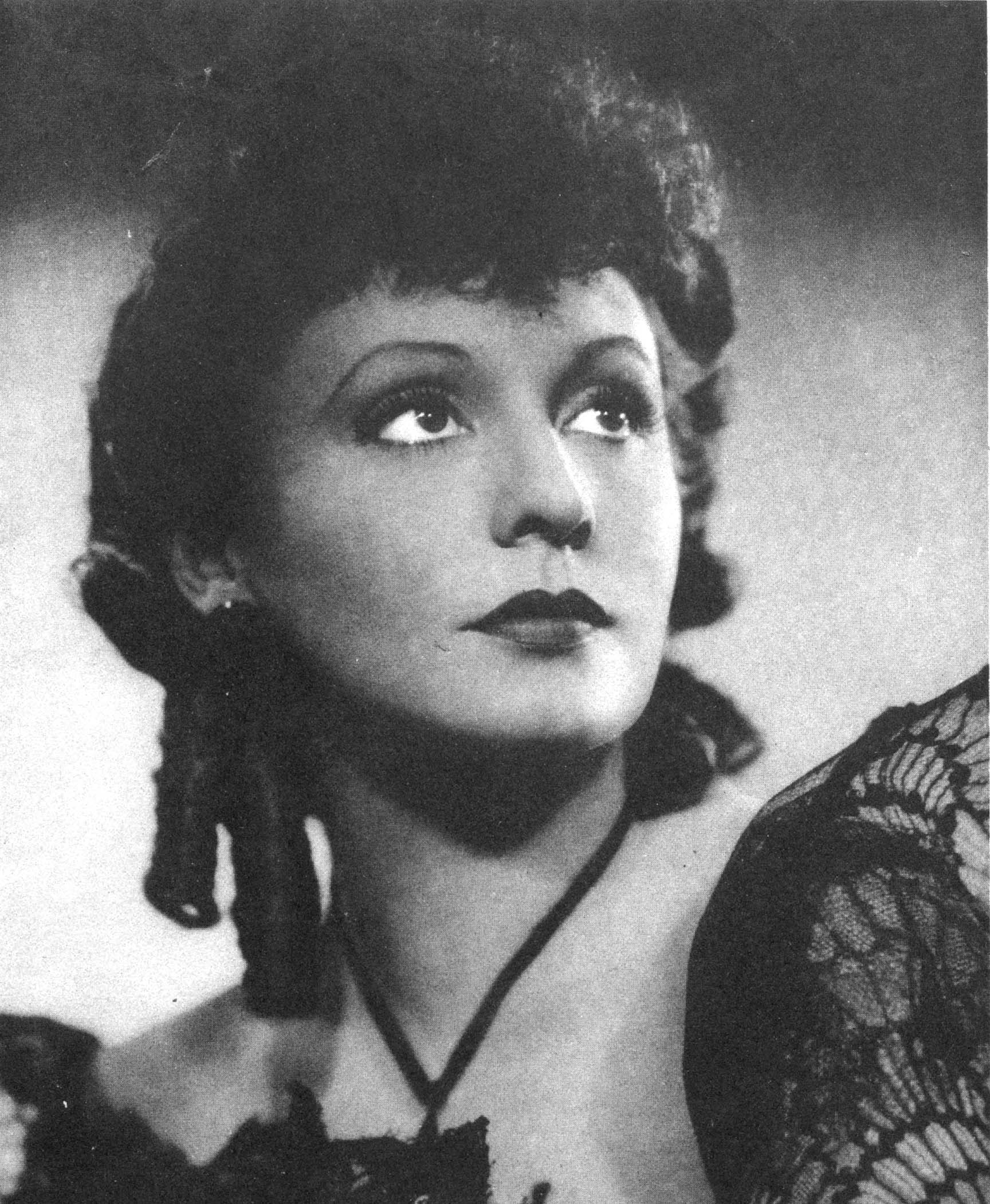 Last edited by GalacticAryanCrusader (18-07-2011 21:59:32)