______________________________________________________________________________
______________________________________________________________________________
Barry Minkow
______________________________________________________________________________
______________________________________________________________________________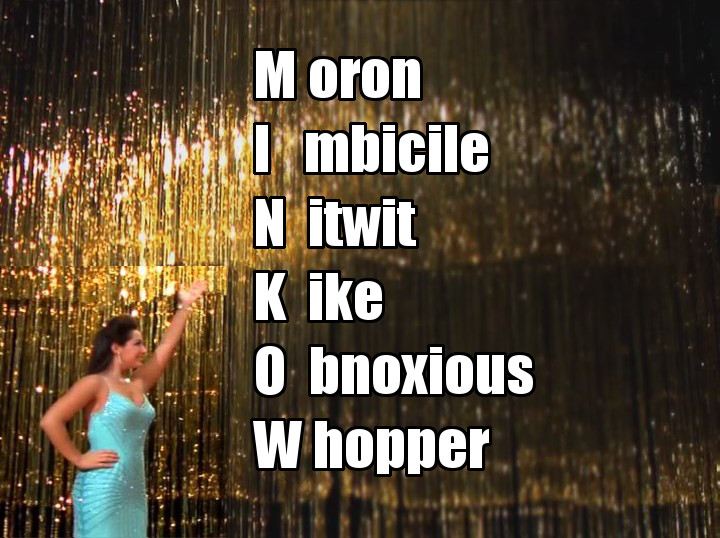 Barry Minkow 1 Protecting Against Investment Fraud
http://www.dailymotion.com/video/x3h6nxd
Barry Minkow 2 Protecting Against Affinity Fraud
http://www.dailymotion.com/video/x3h63uk
Barry Minkow 3 Protecting Against Elder Fraud
http://www.dailymotion.com/video/x3h63zh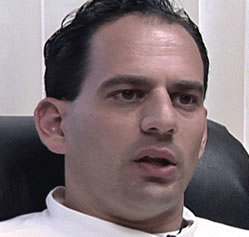 Barry Jay Minkow (born March 17, 1967) is an American former businessman, pastor, and convicted felon. While still in high school, he founded ZZZZ Best (pronounced "Zee Best"), which appeared to be an immensely successful carpet-cleaning and restoration company.
However, it was actually a front to attract investment for a massive Ponzi scheme. It collapsed in 1987, costing investors and lenders $100 million—one of the largest investment frauds ever perpetrated by a single person, as well as one of the largest accounting frauds in history.
The scheme is often used as a case study of accounting fraud.
Last edited by Dejuificator II (07-12-2015 21:54:51)