David Wolfe Interview
Health Ranger Interview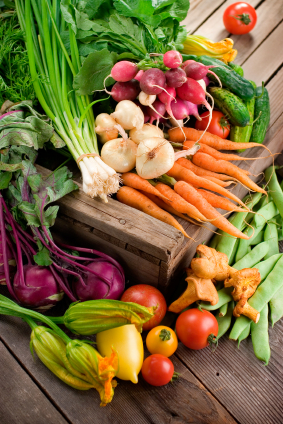 A live interview with David Wolfe, co-founder of Natures First Law, talking about his new book, modern day raw food theory, and living the raw food lifestyle.
David Wolfe Interview Health Ranger Interview.flv (128.44 MB)

Raw foodism (or rawism) is the practice of consuming uncooked, unprocessed, and often organic foods as a large percentage of the diet.
Depending on the type of lifestyle and results desired, raw food diets may include a selection of raw fruits, vegetables, nuts, seeds (including sprouted whole grains such as gaba rice), eggs, fish (such as sashimi), meat (such as carpaccio), and non-pasteurized/non-homogenized dairy products (such as raw milk, raw milk cheese, and raw milk yogurt).
www.welikeitraw.com
http://www.youtube.com/watch?v=f1RgkVpYDeo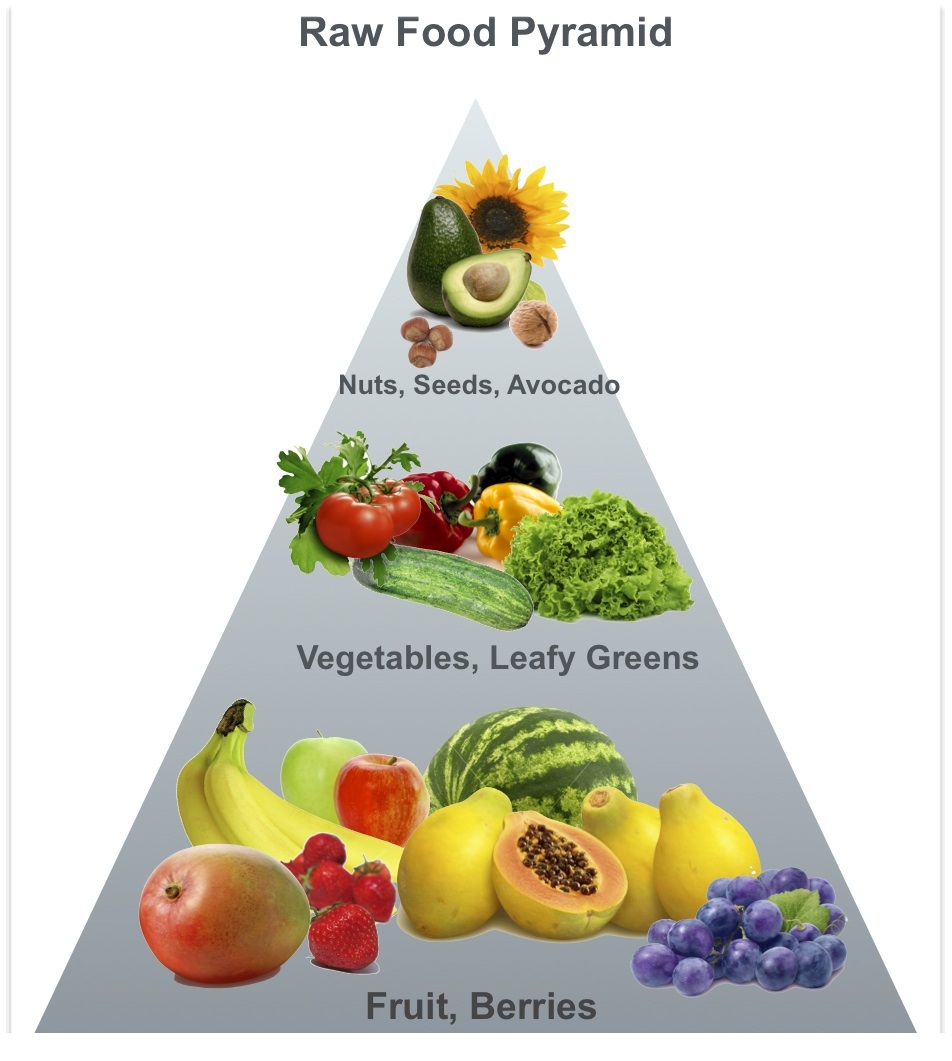 Voir aussi : Manger de la viande rend malade
Last edited by Commodore (10-05-2011 22:50:56)