The Secret of Oz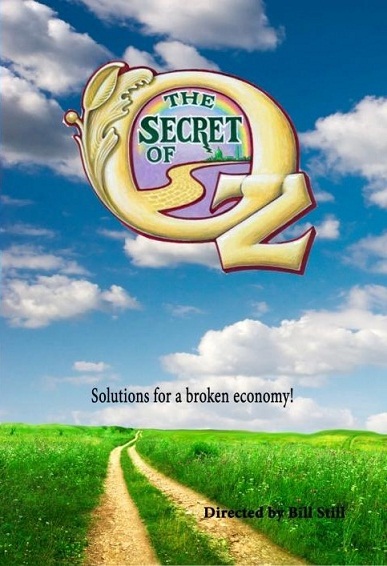 In 1996, in a documentary called The Money Masters, we asked the question why is America going broke. It wasn't clear then that we were, but it is today. Now the question is how can we get out of this mess. Foreclosures are everywhere, unemployment is skyrocketing – and this is only the beginning. America's economy is on a long, slippery slope from here on. The bubble ride of debt has come to an end.
Bill Still - The Secret of Oz.mp4 504.2 MB
https://mega.co.nz/#!QpZ2jCqZ!b0J8SHosQ … Lv8jbnyEmo
What can government do? The sad answer is – under the current monetary system – nothing. It's not going to get better until the root of the problem is understood and addressed. There isn't enough stimulus money in the entire world to get us out of this hole. Why? Debt. The national debt is just like our consumer debt – it's the interest that's killing us.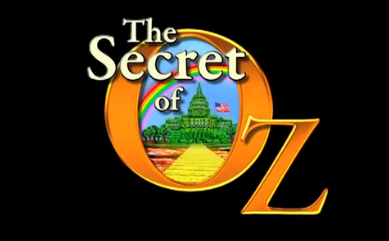 Though most people don't realize it the government can't just issue it's own money anymore. It used to be that way. The King could just issue stuff called money. Abraham Lincoln did it to win the Civil War. No, today, in our crazy money system, the government has to borrow our money into existence and then pay interest on it. That's why they call it the National Debt. All our money is created out of debt. Politicians who focus on reducing the National Debt as an answer probably don't know what the National Debt really is. To reduce the National Debt would be to reduce our money – and there's already too little of that.
The economy of the U.S. is in a deflationary spiral. Nothing can stop it — except monetary reform.
1. No more national debt. Nations should not be allowed to borrow. If they want to spend, they have to take the political heat right away by taxing.
2. No more fractional reserve lending. Banks can only lend money they actually have.
3. Gold money is NOT the answer. Historically gold ALWAYS works against a thriving middle class and ALWAYS works to create a plutocracy.
4. The total quantity of money + credit in a national system must be fixed, varying only with the population.