Roger Morneau
Au cœur du surnaturel
http://www.youtube.com/watch?v=FQCjEhz8-Tc
Après la Seconde Guerre mondiale, Roger Morneau rencontre un ami qui l'invite à une séance de communication avec les morts. Là, on lui présente un membre d'une société secrète qui, avec enthousiasme, l'invite à aller beaucoup plus loin dans ses rapports avec le monde des « esprits ». Il découvre alors une étrange «Église» au service de «dieux» aux pouvoirs stupéfiants...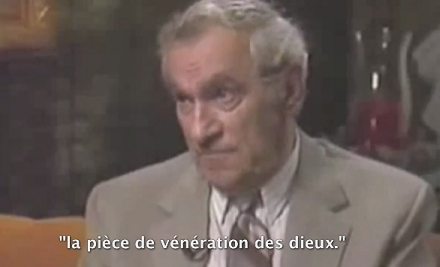 ______________________________________________________________________________
This is a very interesting video, especially if you are interested in why our world has become so corrupt. Roger Morneau gives his testimony about the true reality of the world. Who or what is behind all the evil ? If you're searching for the truth, this video is a good place to start.
Some of the things that he has to say may sound so unbelievable to the average person, but just stick around and hopefully you will understand that reality is stranger than fiction.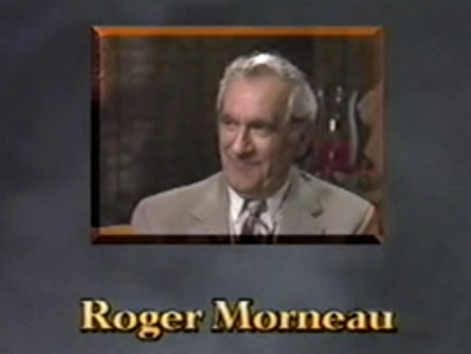 ______________________________________________________________________________
Roger Morneau Interview
http://www.youtube.com/watch?v=U3uzh-Vk … A97C5EC03C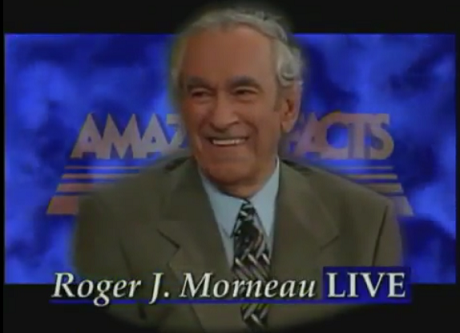 ______________________________________________________________________________
Last edited by LouSomPauII (05-01-2012 03:08:33)