Honest Media Today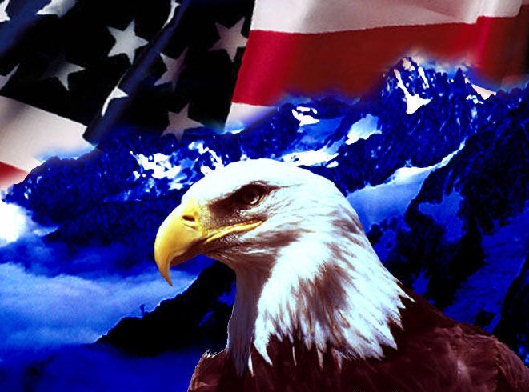 ______________________________________________________________________________
HonestMediaToday.com plans to find the gripping and controversial news and issues that matter most to you. If it's not controversial, you probably won't find it here. We are a hate-free media outlet, and will not knowingly allow anything that is hateful to be shown here.
Our Mission
We are committed to bringing you honest commentary on the news and to making available items not generally available in stores due to their honest yet controversial political nature. We can also help market your non-fiction controversial books, CDs, and DVDs of a political nature for you, for a low fee, depending on the content matter.
Contact Information
Please send written correspondence to the web address below. Please be certain to note what the e-mail is concerning in the subject line, putting "Honest Media" there if it involves personal correspondence. Any e-mail with attachments will be deleted on receipt without opening it.
If you can make a donation of $1-$2.00 so that I can continue to offer my videos online, dealing with the ever-increasing problems of extra bandwidth, I'd appreciate it.
Postal address
    M. Farrell
    P.O. Box 141243
       Cincinnati, OH 45250-1243
    USA
Electronic mail (you can send PayPal donations here)
    General Information: m.f@zoomtown.com
     
              Stop the hatred; spread the truth