[center][large]
William Cooper - A Short Biography
[/large][/center][right]
VIDEOS
-
LIVRES
[/right]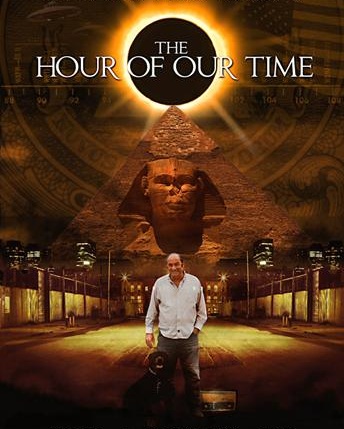 HOTT broadcast transcripts :
http://www.hourofthetime.com/transcripts.html
Large collection of episodes of Hour of the Time from 1993 to 2001. Includes full HIGH QUALITY Mystery Babylon series, as well as raw audio versions (ripped straight from the documentaries) of the "Occult/Third Reich" series, and various other Mystery School focused episodes as well as other informative material. About 190 episodes in all, ordered by date.
Torrent Download :
http://thepiratebay.org/torrent/5314309/
http://www.torrents.net/torrent/30095/M ... 29/William