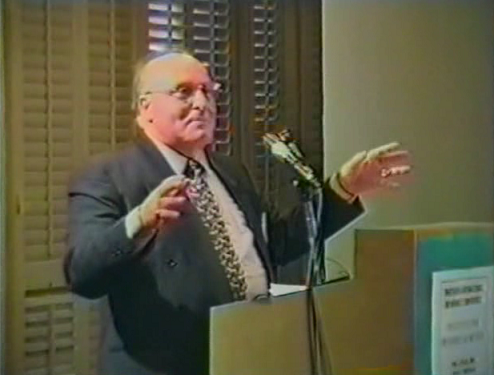 Ernst Zündel - My Struggle in Canada


Ernst Zündel lectures at the 13th International Revisionist Conference in 2000 in Southern California. Here he is among friends and speaks more freely than in more formal interviews with media.
This speech is particularly memorable because Zündel offers commentary on the Irving Lipstadt trial, Revisionist tolerance with other people's points of view, the tightening censorship situation in Canada, and even his controversial hobby and early publication ventures into esoteric topics such as UFOs.