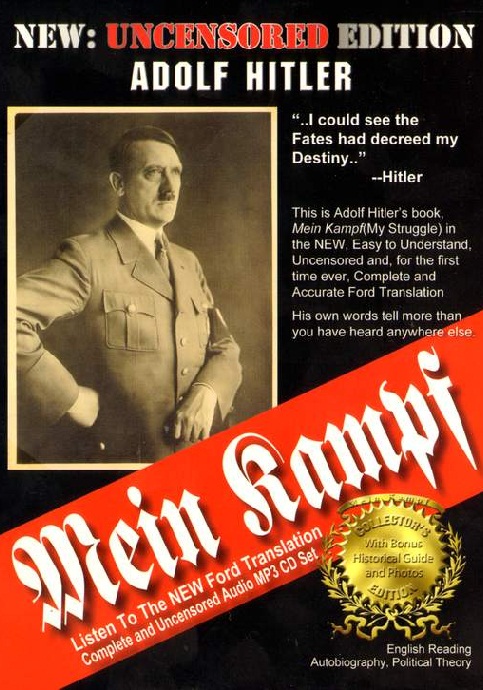 Mein Kampf Volume 1 - Mein Kampf Volume 2

I could see the fates had decreed my destiny.

This is Adolf Hitler's book, Mein Kampf (My Struggle) in the New, Easy to Understand, Uncensored and, for the first time ever, complete and accurate Ford translation.

His own words tell more than youo have heard anywhere else.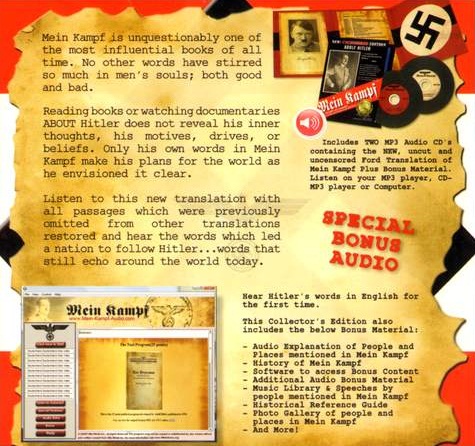 For more