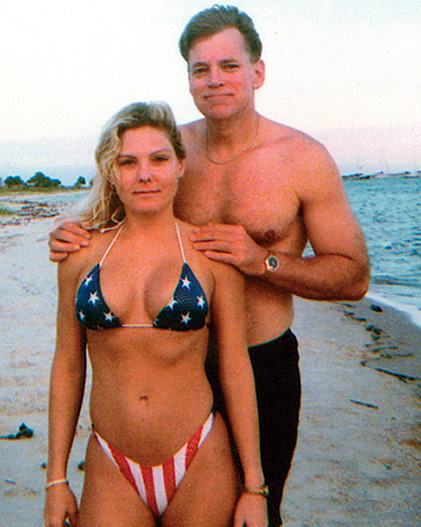 David Duke vidéos FR

Pour plus d'informations
Le site de David Duke
Sauvegardez les vidéos de sa chaine youtube ! We Need Your Help to Keep Dr. Duke's Videos on the Internet! The Zionists can't stand the fact that over 90 percent of the millions of people who watch them -- agree with them! We need funds for our legal efforts and ongoing work to make sure these vital videos keep going out to millions of people.