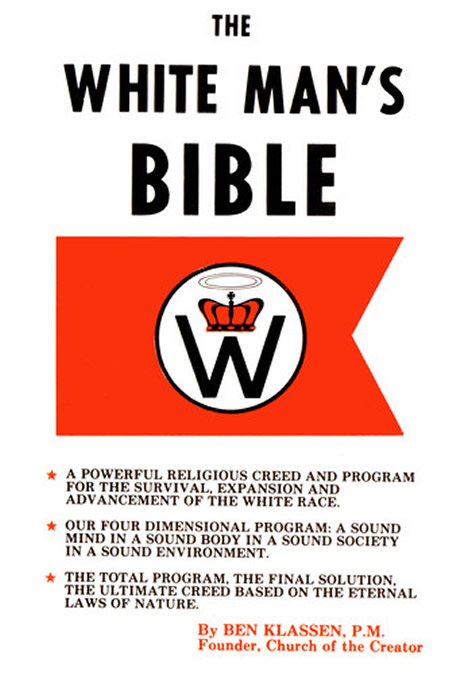 Ben Klassen - The White man's bible - Audiobook



This book together with NATURE'S ETERNAL RELIGION constitutes the official faith and creed of CREATIVITY, the basic religion of the CHURCH OF THE CREATOR.

Dedicated towards developing the tremendous potential of Nature's Finest, the WHITE RACE. May this book give our great race a religion of its own that will unite, organize and propel it forward towards a Whiter and Brighter World.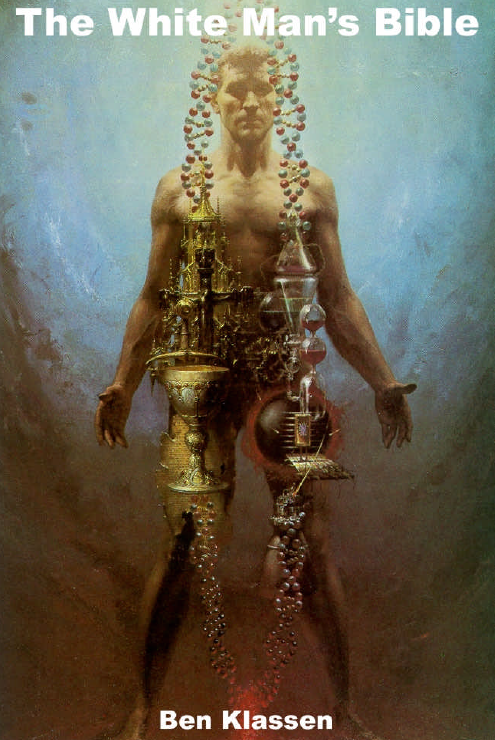 Ben Klassen - Videos

Ben Klassen - Nature's Eternal Religion - Audiobook
For more audios

Ben Klassen - PDF
Ben Klassen - The White man's bible
Ben Klassen - La bible de l'Homme Blanc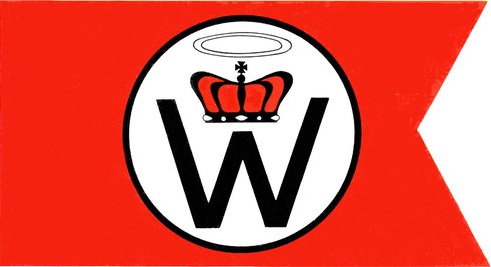 We are extending the raffle from October 12th to the 31st do to massive support. Free Matt Hale. If you want tickets or just want to donate contact : WhiteLivesMatters@yahoo.com

For regular updates check out the website