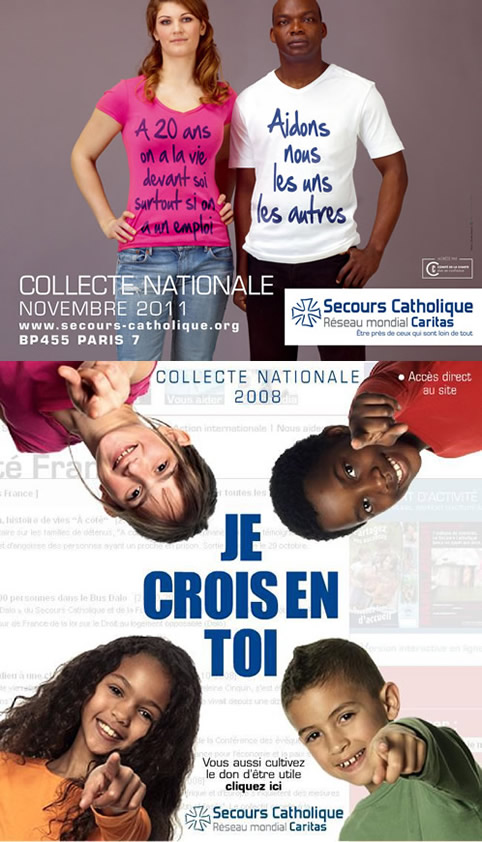 Christine M. Johns - Christianity exposed
1985 - Truth enterprises - London

An account of how the jews concocted the Christian Religion to enable them to confuse, manipulate and finally subjugate the White Race.


The author is an Honours Graduate of the University of Newcastle-on-Tyne where she read Philosophy. She has made a special study of the destructive effect that Judeo-Christian beliefs and practices have had, and are having, on the White Race.
It is her conviction that Jewish influence, operating through Christianity, is largely responsible for the decline and decadence so evident in the West today.




Racialism - PDF
Jew - PDF
Conspiracy - PDF
Christianity - PDF
William L. Pierce - A lesson from Zimbabwe
William L. Pierce - White altruism
F. Roderich-Stoltheim - The riddle of the jew's success
Warren Weston - Father of lies
Harold Sherwood Spencer - Democracy or shylocracy ?