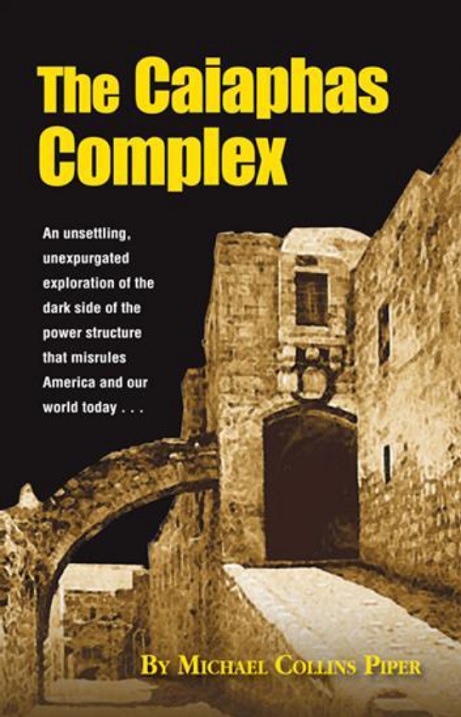 Michael Collins Piper - The Caiaphas complex

An unsettling, unexpurgated exploration of the dark side of the power structure that misrules America and our world today...


A guide to confronting the power structure that misrules America; a handbook for frustrated patriots. It's all here: the plot to trash the Constitution, computerized vote-fraud, high-level corruption, Zionism, the Holocaust racket, you name it.

If you've ever struggled trying to write a letter to the editor on some 'difficult' topic, here's the book you need to get your points in order - plus lots of fascinating facts and historical data ! Sixty provocative "missiles" to utilize in writing your own blasts of truth.






More ebooks of Michael Collins Piper
Texe Marrs - Codex Magica