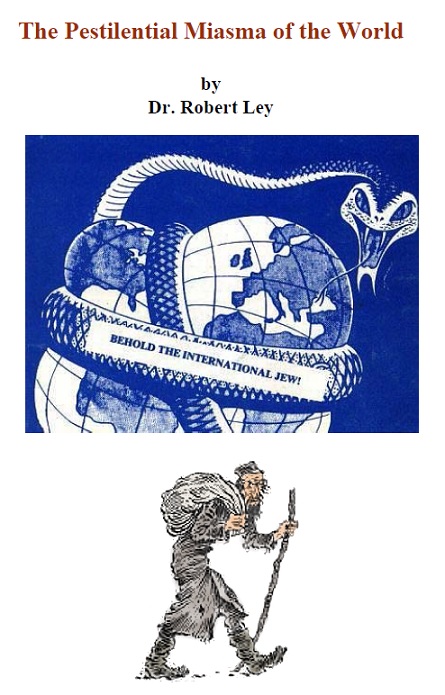 Robert Ley - The pestilential Miasma of the world


Chapters :
The Eternal Jew
Judaism is Ruin, Destruction, Downfall, and Murder !
No Trace of a Sense of Community
Altogether, I Call it Bolshevism
The Jew's Weapon is Money, His Idol is Gold
Moses Rothschild versus the German Worker
He who Sups with the Jew Dies of it !
Judah Must Perish !
Europe Awakened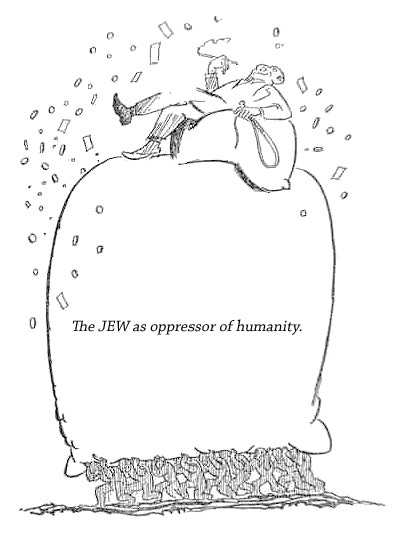 Judah Must Perish !
There is thus in this struggle against Judah only a clear objective. Any half measure leads to one's own destruction. Judah and its world must perish if humanity wants to live; there is no other choice than to fight a pitiless battle against the Jews in every form, and not to give up until the last Jewish thinking has been destroyed everywhere.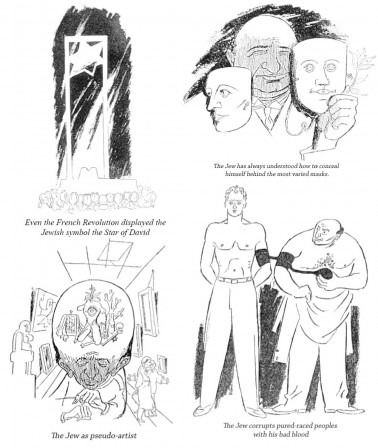 Robert Ley - Rede zum Reichsparteitag 1934
Robert Ley - Organisationsbuch der NSDAP

Jew PDF - Balder ExLibris