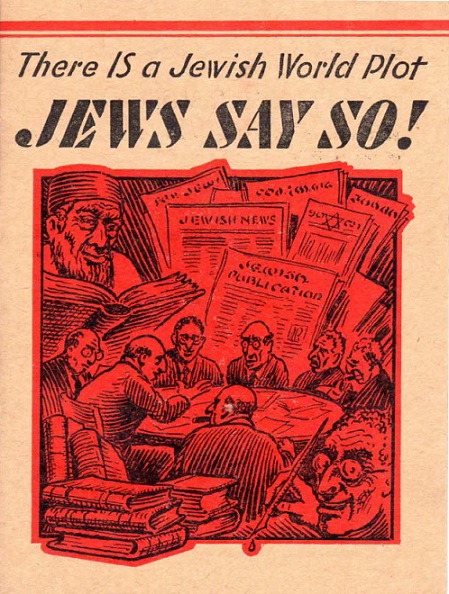 Silver Shirt Legion of America - There is a jewish world plot Jews say so !


Is there a world-wide Jewish conspiracy to overthrow all Christian institutions in favor of Judaism? Is Communism merely "Jewry in action"? Is the New Deal a Jewish expedient to pull the United States down to ruin, that organized Jewry, constituting only ten percent of our population, may take it over ?
The answer to these questions is

"JEWS SAY SO !''

And here are their specific Agreements and Attestments.

A Challenge to the DIES COMMITTEE.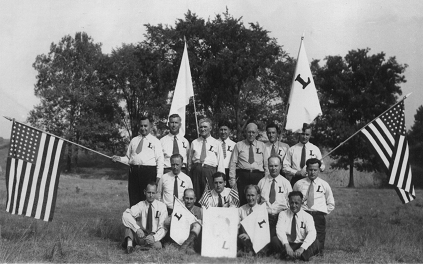 See also :
Silver Shirt Legion of America - The reds are upon us
William Dudley Pelley - Dupes of Judah A challenge to the american legion
William Dudley Pelley - The 45 questions most frequently asked about the jews
William Dudley Pelley - Undying mind
William Dudley Pelley - We offer you the scourge of cords