Celtic Myths, Celtic Legends gathers together a range of tales from Ireland, Wales, Brittany and England. Each one is representative of the Celtic tradition of storytelling and legend, showing both the beauty and savagery within the stories as well as their spirituality and sensuous qualities.

Celtic Myths, Celtic Legends is illustrated with ou tstanding colour paintings by Courtney Davis, specially commissioned for this book, and line drawings by Sarah Lever. The book provides a fascinating insight into the Celtic world, and is a must for everyone interested in Celtic mythology.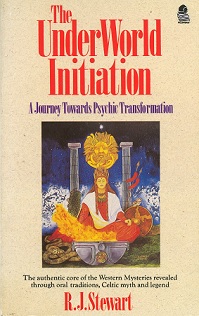 The underworld initiation
A journey towards psychic transformation The authentic core of the Western mysteries revealed through oral traditions, Celtic myth and legend

Celtic myths, Celtic legends

Earth light
The Ancient path to transformation Rediscovering the wisdom of Celtic and faery

The book of Merlin
Insights from the first Merlin conference, London, June 1986


Advanced magical arts
Visualisation, mediation and ritual in the western magical tradition

Los mitos de la creacion
Aproveche su potencial mágico, poético y psicológico a través de la visualización

Musica y conciencia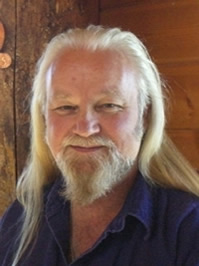 Robert John "R J" Stewart (born 1949) is a Scottish-born composer, author, and teacher. He has written over 40 books on occultism, Ceremonial magic and Celtic mythology. His books include a series on the underworld and faery traditions.

From 1980 to 1988, Stewart wrote two books about Merlin, translating and exploring medieval texts on the topic (now published in one volume as Merlin: the Prophetic Vision and Mystic Life, by Penguin Arkana). He also created the Merlin Tarot, (Harper Collins) comprising a book and a deck of cards (painted by Miranda Gray) depicting scenes from ancient Merlin texts. This deck and book have been translated into Japanese, French, Italian, and German.