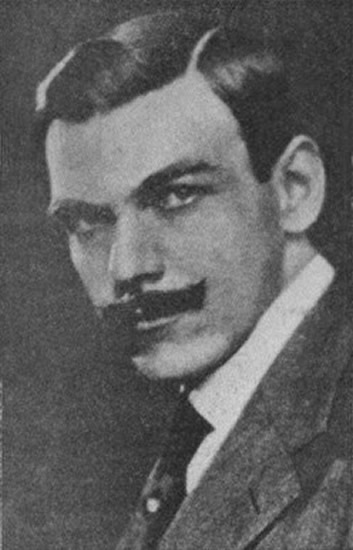 Theodore Lothrop Stoddard (June 29, 1883 – May 1, 1950) was an American historian, journalist, racial anthropologist, eugenicist and political theorist.


The Rising Tide of color Against White World-Supremacy
The revolt against civilization
Racial Realities In Europe
The French revolution in San Domingo
Stakes of the war
Re-Forging America
Realism : The True Challenge of Fascism
Present-day Europe
The new world of Islam
Into The Darkness Nazi Germany Today


Stoddard was born in Brookline, Massachusetts, in 1883. He attended Harvard College, graduating magna cum laude in 1905, and studied Law at Boston University until 1908. Stoddard received a Ph.D. in History from Harvard University in 1914. He published many racialist books on what he saw as the peril of immigration, his most famous being The Rising Tide of Color Against White World-Supremacy in 1920.1 In this book, he presented a view of the world situation pertaining to race focusing concern on the coming population explosion among the "colored" peoples of the world and the way in which "white world-supremacy" was being lessened in the wake of World War I and the collapse of colonialism.
Stoddard argued that race and heredity were the guiding factors of history and civilization and that the elimination or absorption of the "white" race by "colored" races would result in the destruction of Western civilization. Like Madison Grant (see The Passing of the Great Race), Stoddard divided the white race into three main divisions: Nordic, Alpine, and Mediterranean. He considered all three to be of good stock and far above the quality of the colored races but argued that the Nordic was the greatest of the three and needed to be preserved by way of eugenics.