Vasile Lupasc - The true story of King Vlad Dracula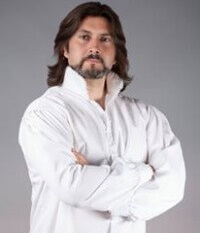 Prof. Vasile Lupasc is a historian and a writer who graduated from the Faculty of History at the University of Bucharest, Romania.
He is also eight times world champion in karate and a member of the International Grandmaster Society.

Vasile's interest for both history and martial arts has lead him to recover and convey the world of ancient warriors in a clear, compelling and thrilling way.
Prof. Lupasc joins us to speak about his writings on King Vlad Tepes, the subject of seven books he has authored, including Draculea, The Engraved Chest of Time - The True Story of King Vlad Dracula as Told by His Royal Knights.
We begin with a look at the history of Europe, with a heritage often shrouded in tales of war and invented myths, and consider the origins of vampire folklore. Vasile gives an overview of factual accounts of King Vlad of Romania, who reigned during the mid-15th century and admirably protected his country from conquest by the Ottoman Empire. He makes comparisons to the very different story of Dracula as told by Bram Stoker and Hollywood. We learn about the early years of King Vlad, along with the legends that made him such a fascinating and feared leader. Vasile explains the war tactics used by Vlad and his soldiers in fighting the Turks, and gives an interpretation of the intricacies of his governance of the Romanian people.

In conclusion, we discuss the transmuting landscape of leadership across Europe, the unfavorable effects of the EU, and the changes of modernity that are leading to a loss of identity and cultural recognition in the Western world.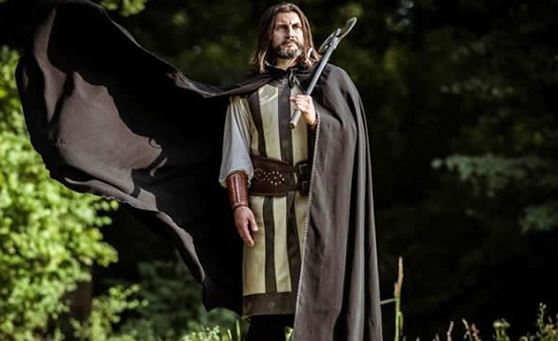 Vasile Lupasc - Youtube
Vasile Lupasc - Facebook

Sur les traces du véritable Führer, Vlad Tepes
Vlad Tepes - Vlad III l'Empaleur - Dracula