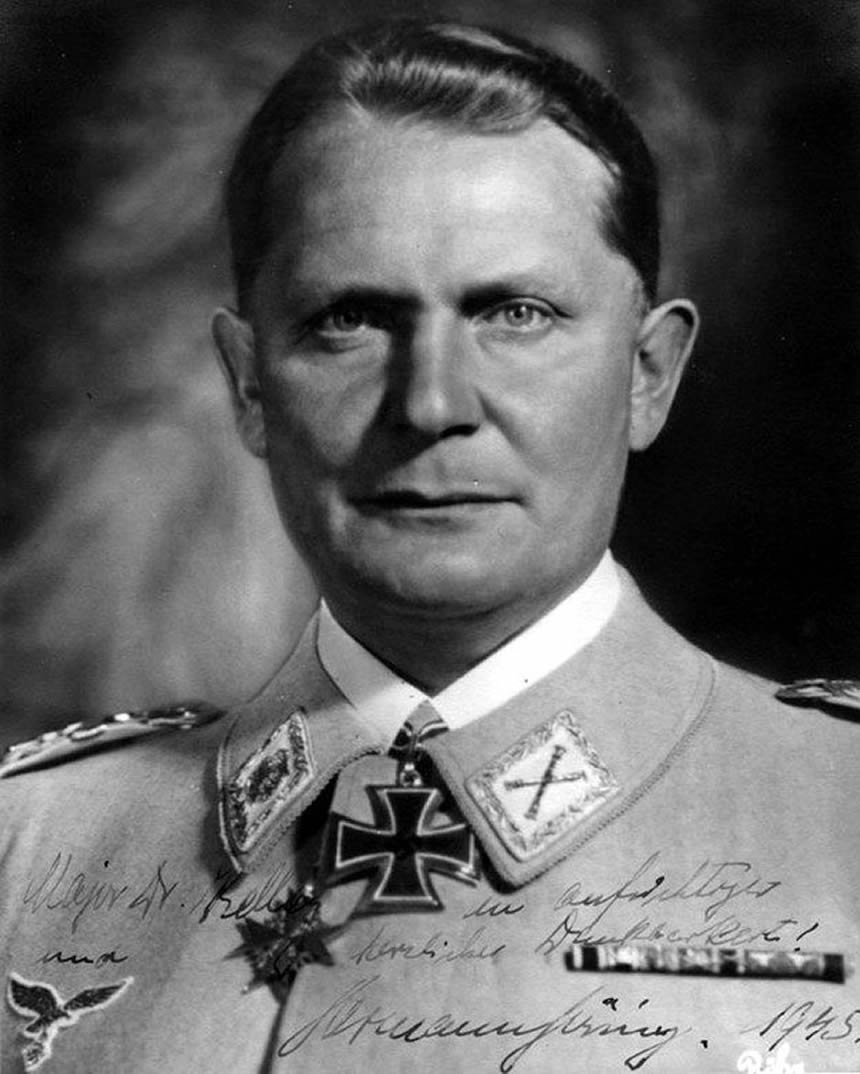 Kerry Bolton - Animal welfare in the Third Reich


Seventy years of pre and post war propaganda directed against National Socialism has suppressed the many remarkable achievements of the Third Reich in such fields as social justice, banking reform, medical research, ecology and, as we shall see, animal welfare.

Had it not been for the demonisation of all things "Nazi" and the reduction of National Socialism and the entirety of World War II to nothing more than the "Holocaust", we wonder how many lives for example could have been saved had the Third Reich's research into cancer been allowed to see the light of day amidst the rabble of a ruined Europe ? How much of the flora and fauna of the earth would have been maintained and extended rather than despoiled and polluted for short-term profit had lessons been learnt from the pioneering ecological measures of National Socialist Germany ?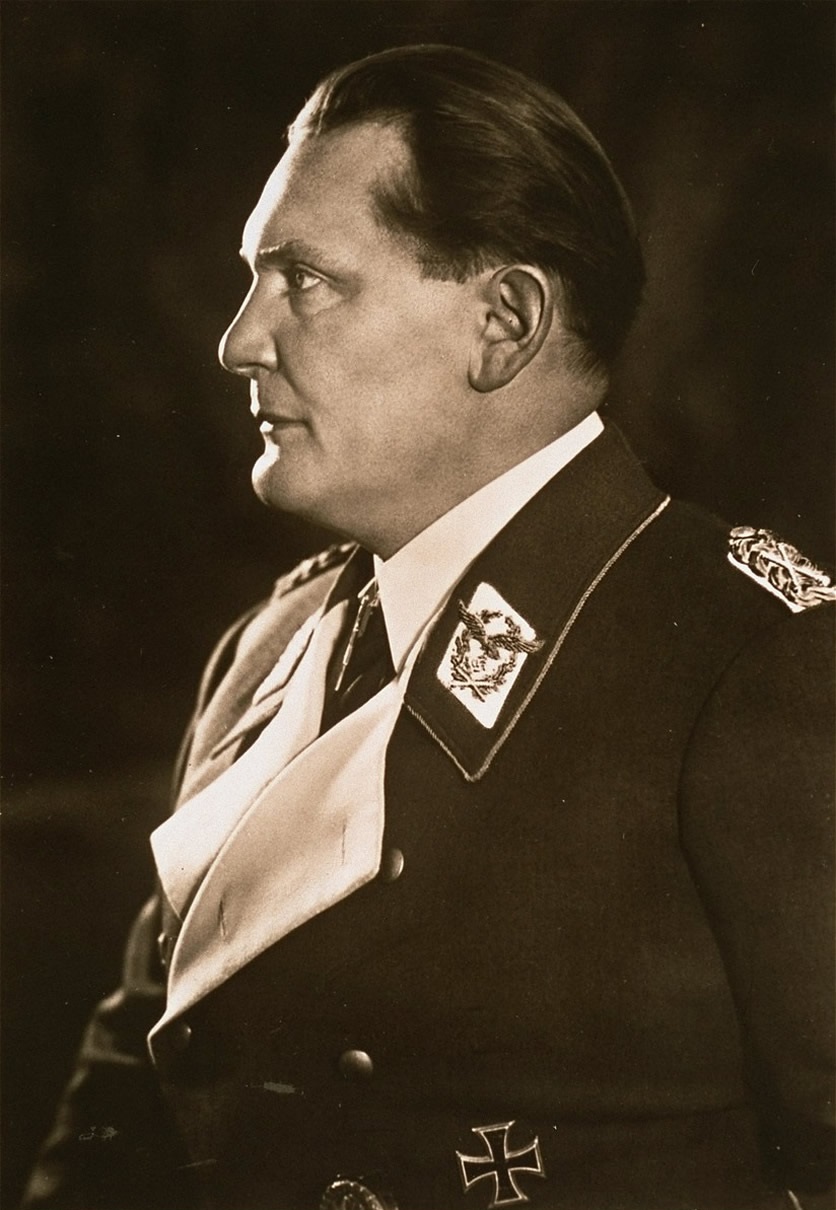 Hermann Göring - Germany reborn

Kerry Bolton - PDF
Kerry Bolton - Zionism Islam and the West
Kerry Bolton - The psychotic left
Kerry Bolton - The occult and subversive movements
Kerry Bolton - Babel Inc.
Kerry Bolton - The banking swindle
Kerry Bolton - Revolution from above
Kerry Bolton - Varange