Secret History - The Gulag Archipelago
Jean Crépu - Nicolas Miletitch


It was one of the most important books of the twentieth century. An account so shocking few believed it could be true. But the real story of how Solzhenitsyn's 'Gulag Archipelago' came to be published is just as remarkable as the manuscript itself. In this exclusive new film, Solzhenitsyn and his team of 'invisible' helpers describe how they smuggled his masterpiece to the West.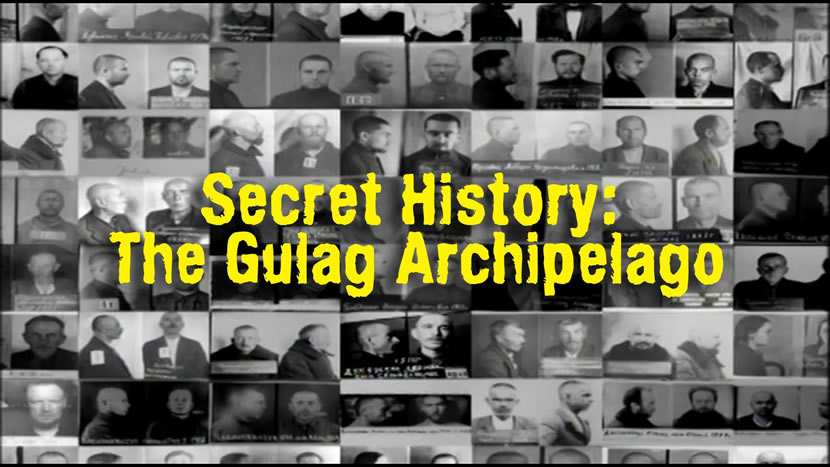 Alexander Solzhenitsyn - The gulag archipelago - PDF
Alexander Solzhenitsyn - PDF

Communism - PDF